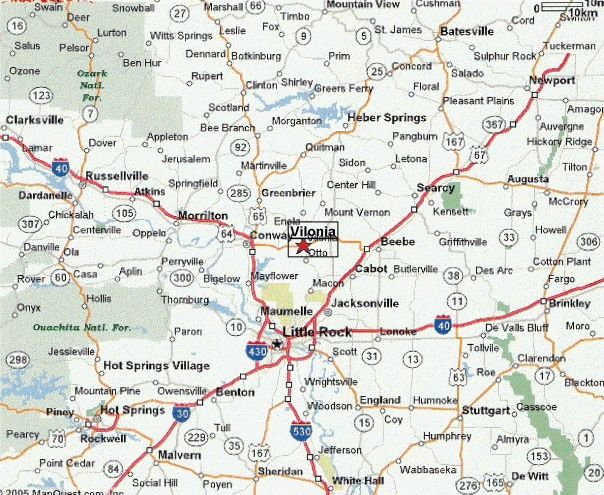 VILONIA SATELLITE SYSTEMS
Vilonia Shopping Center, Hwy 64,
1094 Suite 7 ---- ( In The Breezeway)
Vilonia Arkansas 72173
501 796-DISH
There is No Equipment to Buy and Free Installation!
Our aim is to provide the best service possible to our customers.
*Installation next day in local area.
* Service Calls for most satellite systems.

* call us 24 hrs day 7 days week.
* Located in Center of Arkansas.

* Only SBCA Certified installers.

* We work around your schedule (not ours).
* Convenient Central Arkansas location.
* You can order by phone.

VILONIA LINKS

Chamber - http://www.vilonia.org/

Newspaper - http://www.thecabin.net/

Fishing - http://www.agfc.state.ar.us/
Real Estate - http://www.eaglesnestneighbors.com/
VASS
Over 10 years Legendary Customer Service
1-501-796-3474